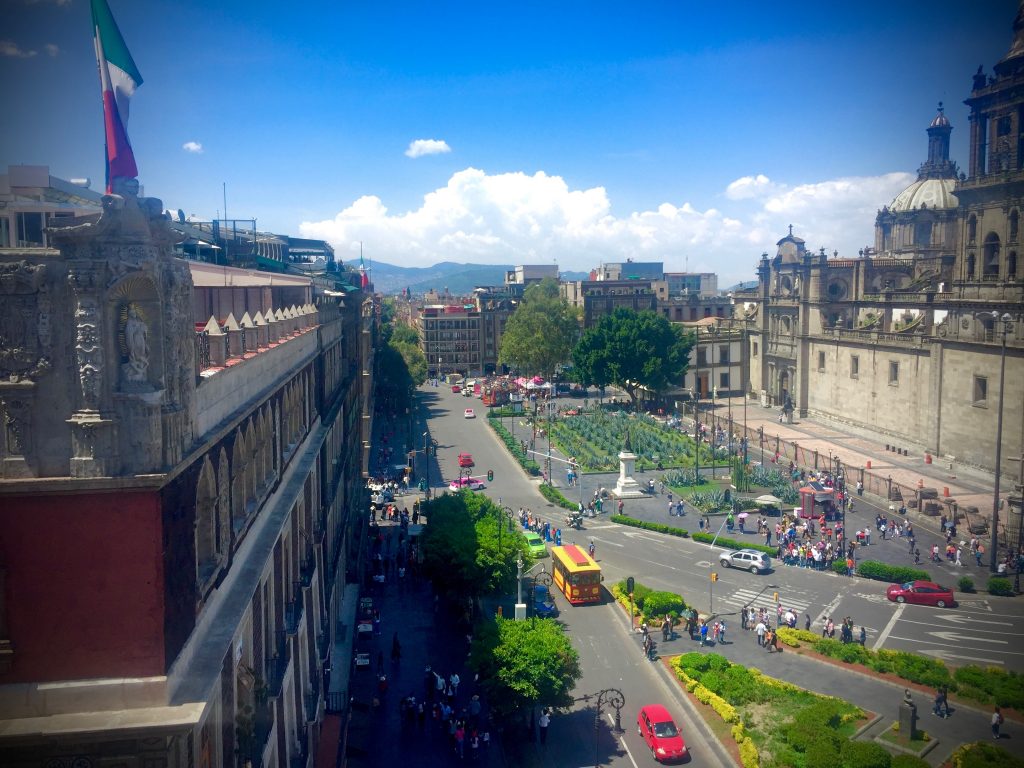 Greetings and God's Blessings to you all from Guadalupe Missions!
We are excited to announce that some of our U.S. staff will be returning to our mission fields in Mexico City in a few weeks! You can look forward to new stories and content from our friends and extended family very soon.
Please know of our continued daily prayers for you and that your intentions will be brought to Our Lady of Guadalupe.
Any prayers you can offer for our ongoing mission and travels would be greatly appreciated!
If you have any particular prayer requests please write them in the comments below or email us at [email protected]
We look forward to hearing from you and sharing on the ground updates from the mission field and the pilgrimage sites of Our Lady
God bless,
Your friends at Guadalupe Missions