"Bringing you to an Encounter with Jesus under the Mantle of Our Lady of Guadalupe."
Guadalupe Missions is a new branch of Hope of the Poor, a non-profit that serves the poorest of the poor in Mexico City and throughout the world.
Guadalupe Missions is founded by Hope of the Poor Missionary, Scott Watts with permission from Hope of the Poor co-founders Craig Johring and Danny Leger.
Its purpose is to allow for a greater focus on encountering Jesus through Our Lady in the miraculous image of Our Lady of Guadalupe, Patroness of the Americas.
In the coming days we will be posting short videos and facts on the vision for this new ministry and getting right to the subject of Our Lady of Guadalupe.
Beginning the First Week of Easter 2020 (April 12th), we will begin hosting 30 minute in-home retreats through "Zoom".
During these in-home retreats you'll be able to ask questions and watch live weekly presentations entering into the rich mysteries of the Queen of the Americas and her ongoing messages to us now as well as the stories and miracles of the past.
We will be posting on a regular schedule and sending reminder posts and teasers along with invitations to "secure a seat" in the live video conference will be made available on posts here as well as through individual email invitations in the future.
This site is an exciting opportunity for all to:
Learn about Our Lady and Our Lord
Pray and enter into a deeper relationship with our spiritual mother.
Receive God's graces and ongoing miracles
Encounter our Lady and Jesus in exciting new ways
Evangelize and witness to others from your experiences, spreading a greater awareness and devotion to Jesus through Our Lady of Guadalupe.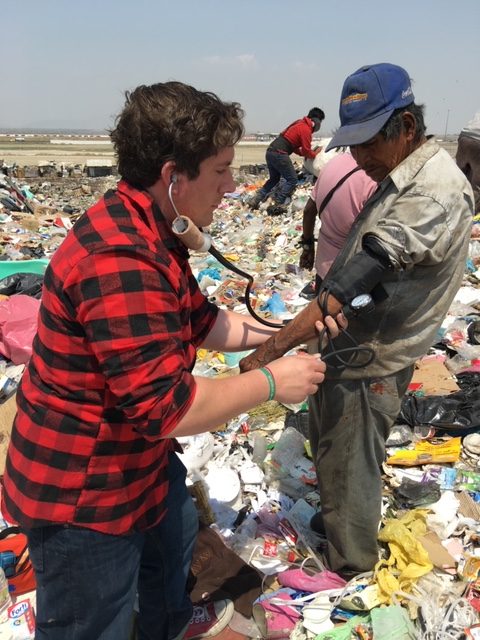 Guadalupe Missions
Learn | Pray | Receive | Encounter | Evangelize