Our work at Guadalupe Missions is 100% funded through donations.
If our evangelization efforts have had a positive impact in your life, please prayerfully consider joining our support team as well as sharing our mission with others who may also find it helpful.
Please include "Guadalupe Missions" in the notes column so they know we sent you!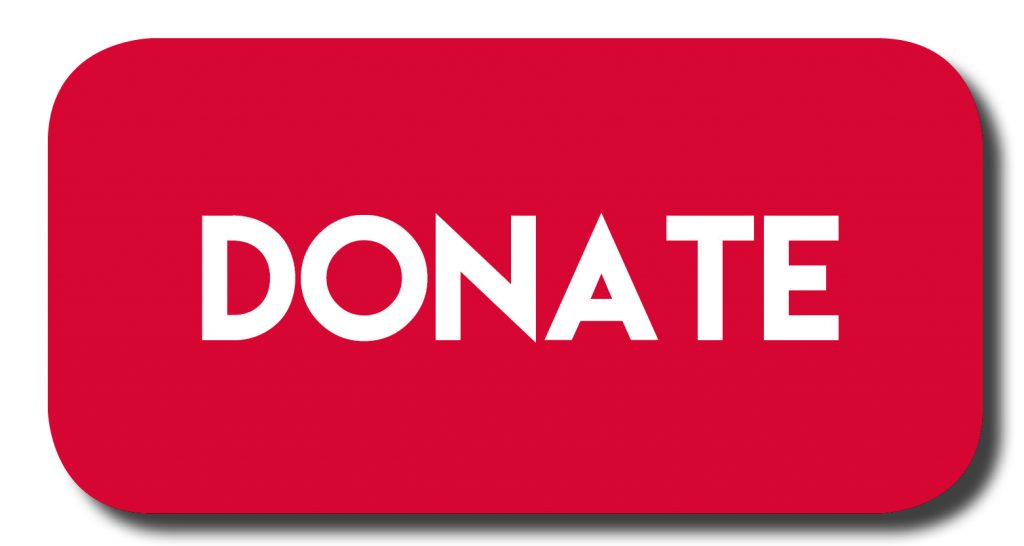 Thank you and God bless!
– Your Friends at Guadalupe Missions